PROFESSIONAL INCOME TAX, BOOKKEEPING, & PAYROLL SERVICES
We are a team of professionals who provide accounting, audit representation (IRS,Department of Labor, State Comptroller, and similar taxing agencies), tax return preparation, payroll, tax planning & business restructuring services for small- to mid-sized businesses. Our services are designed to assist with the day to day accounting operations of the business to maximize profit, while bringing value to the remaining areas of the business.
Our current customers and prospects are business owners or corporations in diverse activities including: restaurants, construction, furniture shops, landscaping, auto/trucking, medical clinics, or any business owner with 1 to 100 employees who seek professional and affordable accounting services alongside business consultation in order to grow one's business. We service our clients nationwide.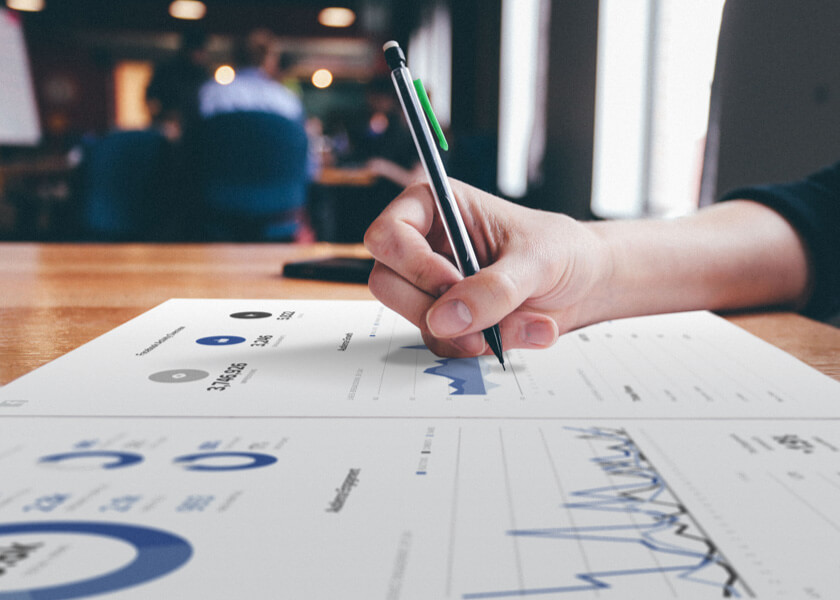 Know our services
We are here to help you, please let us know what we can do for you!
Accounting Services (Bookkeeping)
Entity Selection & Restructuring
ITIN Application Services
Cash Flow & Budget Analysis
Setting Up & Configuring New QuickBooks Files
Setting Up Inventory Tracking
Transferring Data between QuickBooks & other applications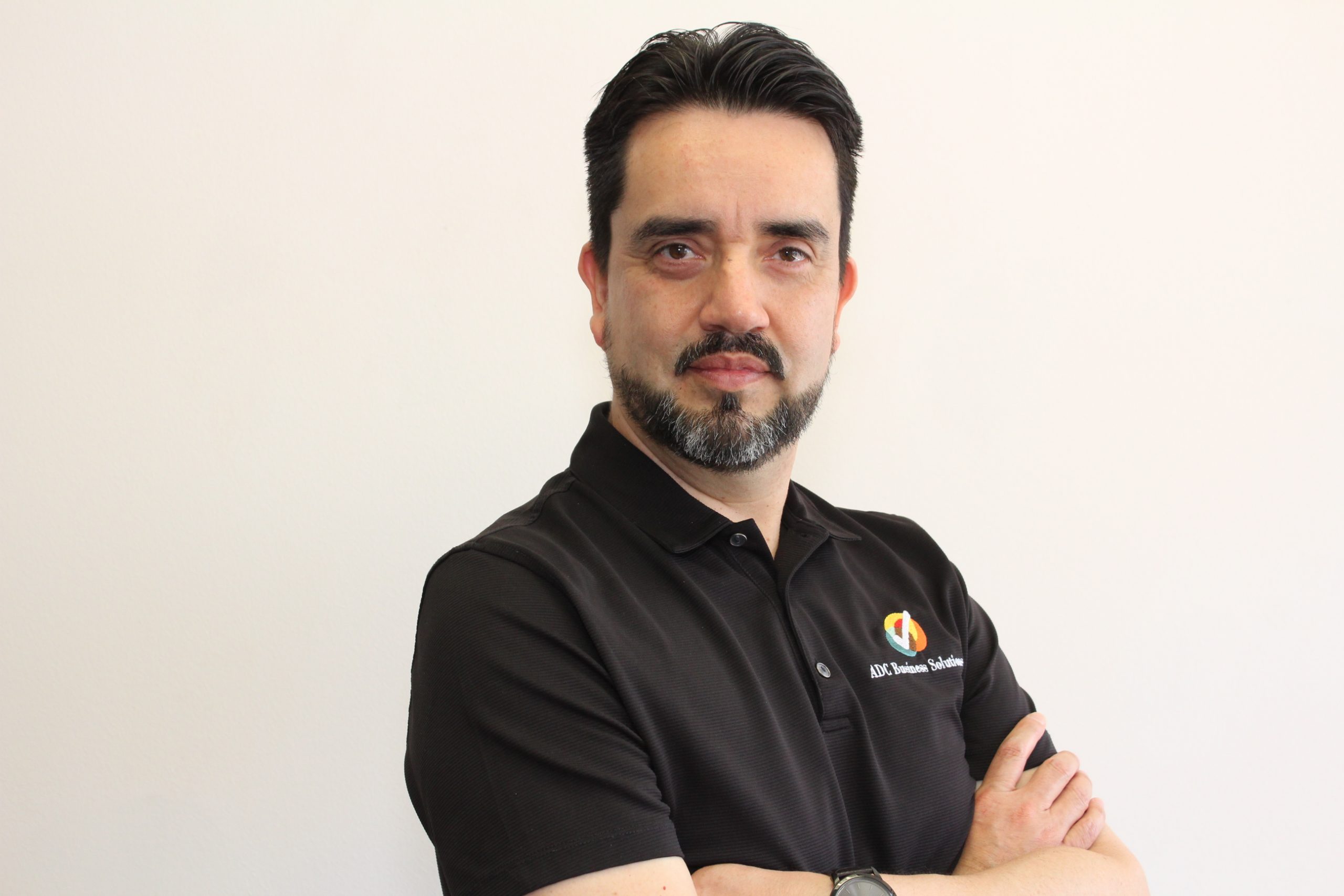 Alejandro Delgado Baylon
Sr. Bookkeeper, Tax & Business Consultant, Officer. Read More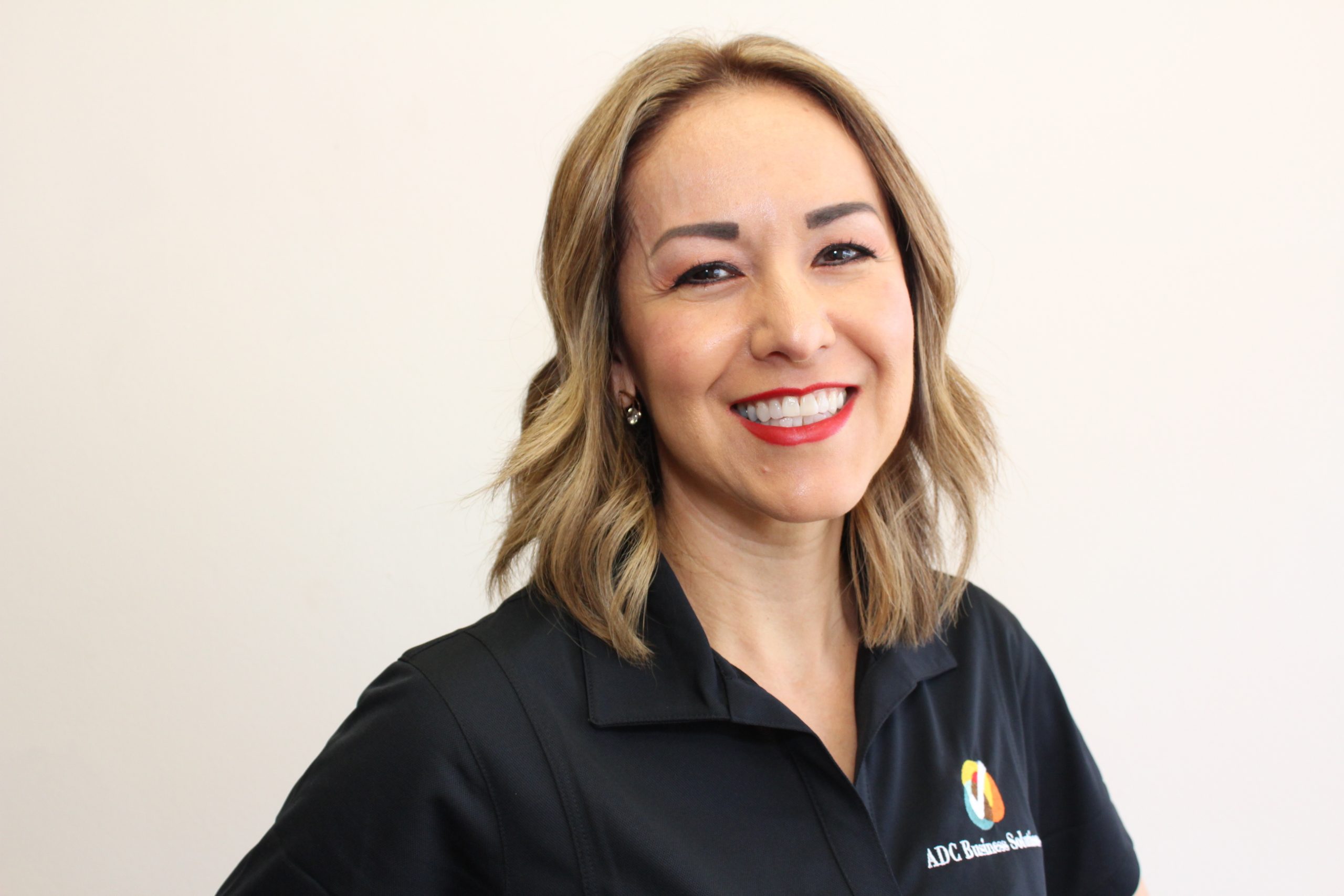 Jackelinne Cuan Espinosa
Sr. Bookkeeper, Public Relations. Read More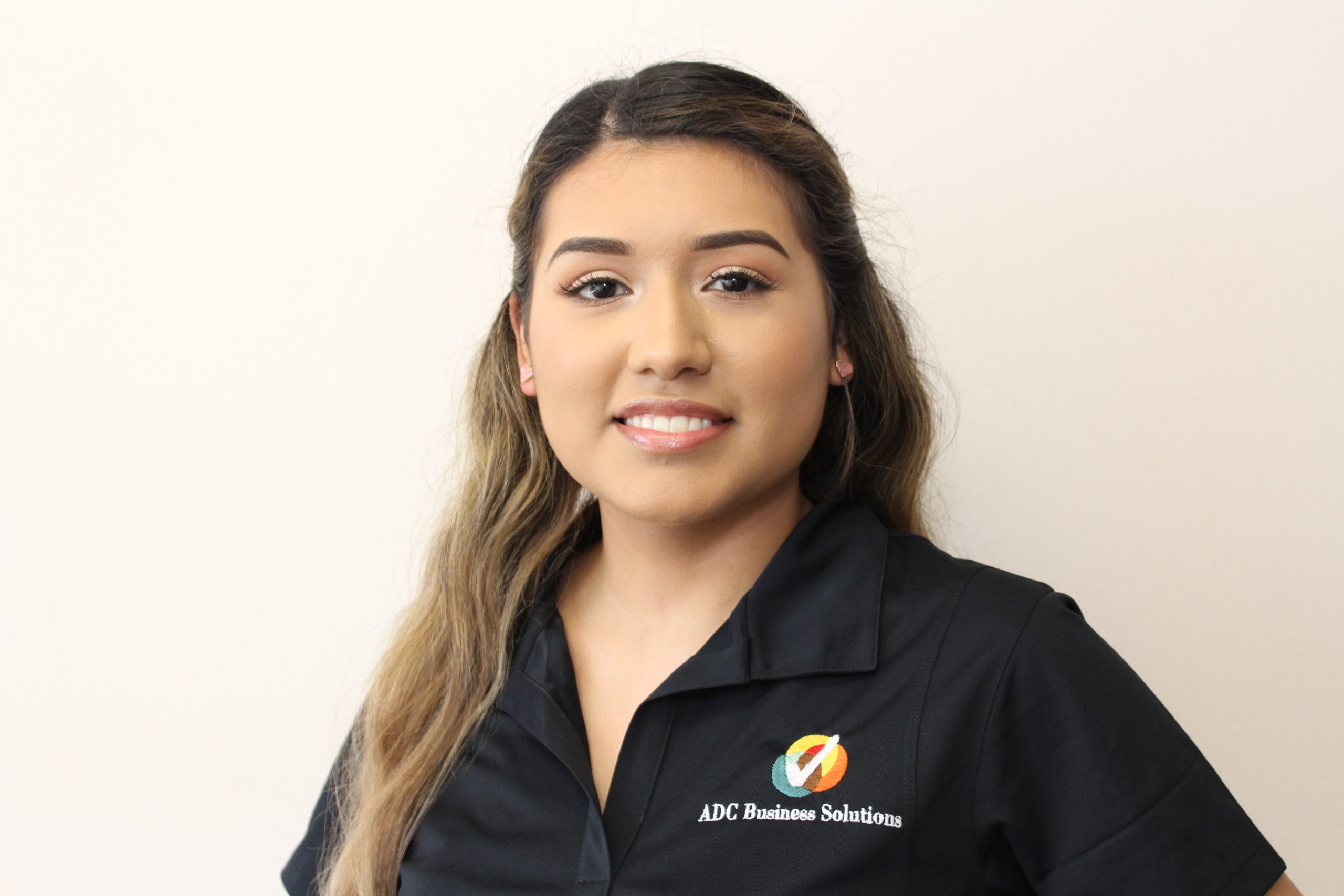 Naide Hernandez
Sr. Business Administration in Finance. Read More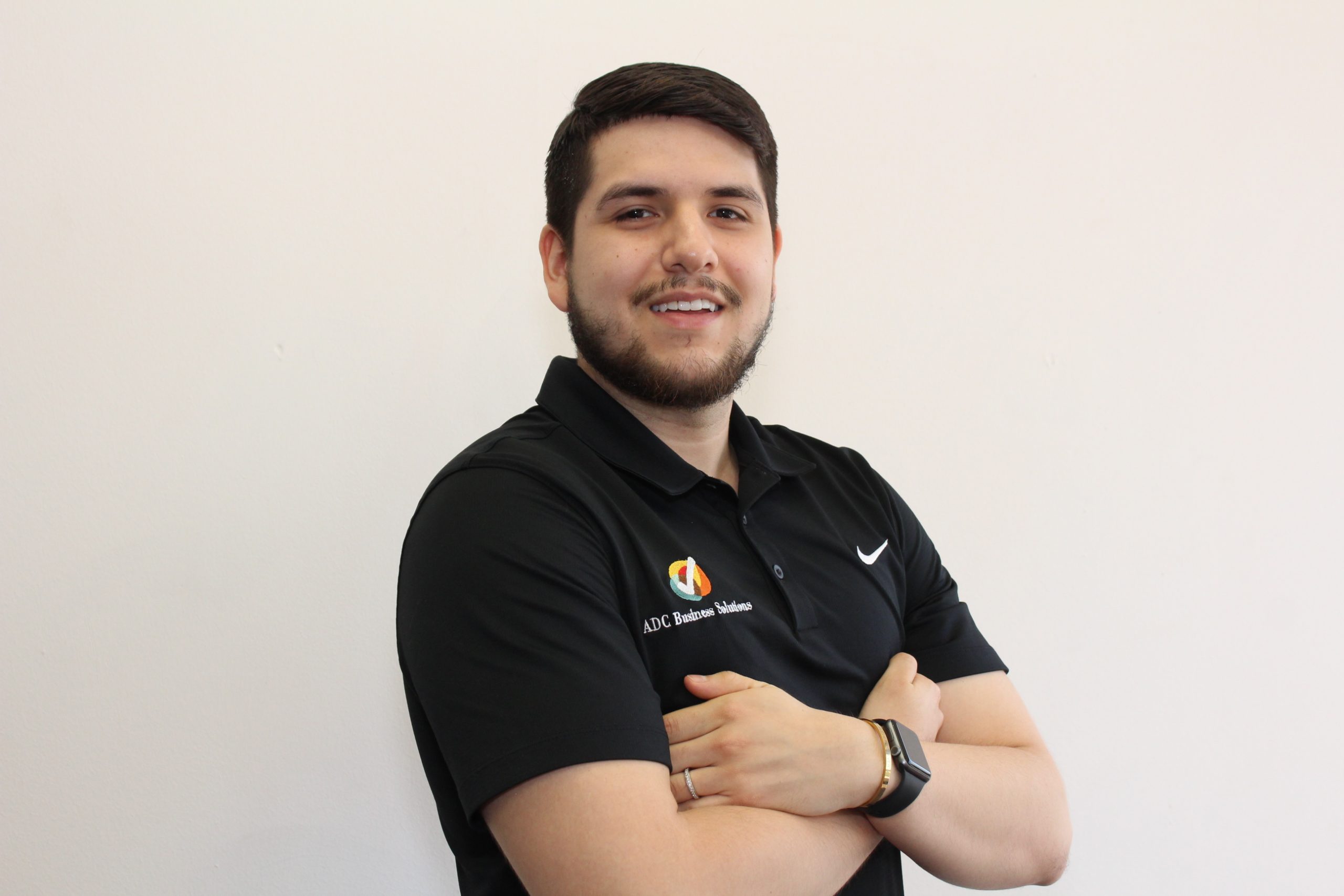 Alejandro Delgado Cuan
Staff Bookkeeper, Sr. Payroll Clerk, Marketing Lead, & Secretary. Read More
Request a Free Consultation
We know the accounting needs for each business or family are unique. Use our form to tell us more about your needs, and concerns, and we will give you a free quote on regular or one-time accounting services.
Visit Us
2000 E Lamar Blvd. Ste.310, Arlington TX 76006 US
Hours
Monday – Friday: 9am – 6pm
Saturday: By appointment
Sunday: Closed